We began from humble beginnings with the incorporation of Meditec Trader in 1985. The aim was to bring in good quality and affordable karaoke microphones to the consumer market, in tandem with the boom in the karaoke market.
With the success in the distribution of karaoke microphones and peripherals in the Singapore market, we started to source for more audio products, such as headphones, audio mixers, speakers and other consumer audio products for distribution in the Singapore market.
In 1991, we recognized the market potential in Malaysia, and consequently, the decision was made to expand and establish a representative office in Johor Bahru. Ever since, our customer base in Malaysia has expanded exponentially and we have managed to forge loyal, strategic alliances with our customers. To further achieve the volume and the economies of scale, we expanded our distribution business to the Indonesian and Bruneian markets in 1995.
Today, we cater to both consumer and pro-audio demands and have surpassed numerous milestones in our industry. Meditec and Tashi are currently the sole distributors of several leading brands of consumer and professional audio equipment. As the sole agent for Mipro, FBT, Peavey, Tach, Sherwood, Asystems, BSD and AV-Jefe products, we offer a wide range of audio products, including headphones, wireless microphones, portable PA, public address systems, speaker systems, amplifiers, karaoke systems, CD players/recorders, cassette decks, tuners, AV receivers, amongst others. Working with our customers and suppliers, we provide safe, innovative, professional and reliable products that meet the needs and high standards of our customers in the region.
At Meditec and Tashi, we believe in sustainable business, where all stakeholders benefit from our trustworthy business practices. After numerous years, we have become renowned for our practice of these core values, along with our commitment to providing stellar value added services to our customers, both locally and overseas. Our unwavering company beliefs have not been altered since our founder, Lionel Lim, first penned them down after kick starting what came to be known as Meditec Trader Pte Ltd and Tashi Electronics Sdn Bhd, in spite of the ever-changing times.
Today, we pride ourselves upon being a significant player in the wholesale and distribution of pro-audio products in Singapore, Malaysia and Brunei.
Our Mission
Our mission is to create value for our customers by providing the best possible audio products to meet our customers' varied needs, demands and requirements. Furthermore, our physical presence in the markets of distribution empowers us to provide better after-sales support to our customers. Also, with our extensive experience and distinctive understanding of the local markets, we are able to serve our customers better.
It is our longstanding company philosophy to be honest and sincere to our customers, and we indefatigably strive to:
– Provide safe, reliable, and quality products to our customers
– Generate value for our customers
– Provide merited and diligent after sales service to our customers
– Forge enduring, decisive and non-zero-sum relations with our customers, suppliers and business partners in general.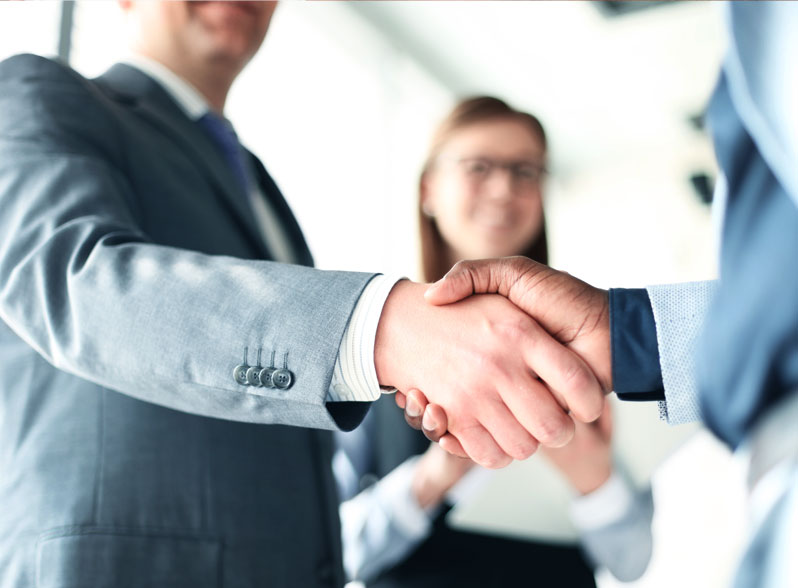 CEO Message
As we witness the growth of our organisation over the years since its inception in 1985, we are amazed at what we have achieved in the past, and even more excited about what we will achieve in the future. Now, an enterprise does not simply last by standing still. It endures hardship, overcomes obstacles and reinvents itself, always striving to deliver only what is the finest to our customers.
I am a man who fully comprehends the virtue of customer after-sales service. With years of experience and much more in age, I have seen how far that helping hand can go in assisting our customers and further develop trust between us and them. I believe in sustainable business and non-zero-sum relationships with our partners and this has truly been reflected in our company's past and present actions.
Your continued support and understanding will motivate us to serve you better.
Mr Lionel Lim
Managing Director
Meditec Trader Pte Ltd.